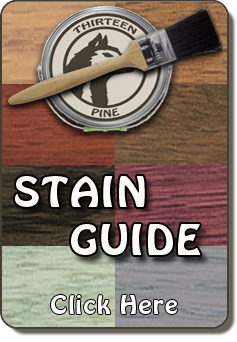 Custom Items
The items you see in this section are things that customers have commissioned us to build for them, but are not things we have decided to make a permenant offering.
We will build them again, if requested, and we are happy to discuss building you a One-Off (or one-of-a-kind) item. But keep in mind that there is the chance we can't meet your needs in this area...
There are certain species of lumber that we can't obtain; there are certain tools we may not have. And these things can prevent us from being able to fill your request for a one-off item. At present, we are not looking to venture too far into building the "most outlandish and innovative" one-of-a-kind pieces that would be worthy of a feature in
Crazy Carpenter
magazine. But as the production of our standard offerings finds a comfortable, sustainable level and we know our everyday customers' needs are being met, Lead Carpenter, John & myself do plan to explore building some pieces that could win awards for design (or at least make people scratch their heads!).
Please read more about this in
our faq's
to see what customizations we can accomodate.
Here are a few things we've done so far: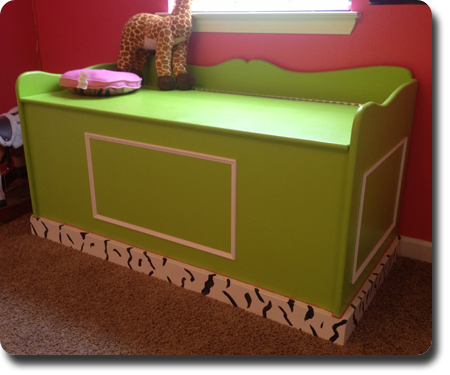 Oversized Toy Box with a false bottom for blanket storage - $500.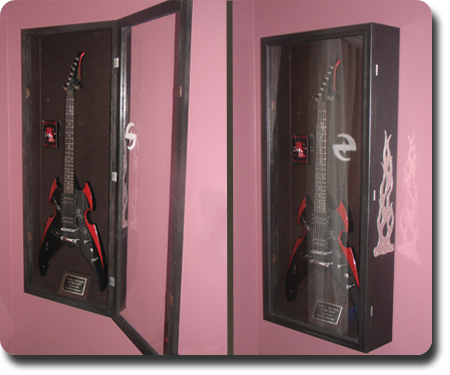 This customer requested a custom wall-mounted display case
for a guitar they had won that was signed by the band.
Felt lined, engraved info plate, framed picture of the band, diamond plate flames on the side.
This sold for $525.
~ Handcrafted in Central Arkansas ~