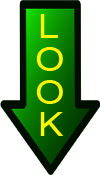 Want to finish your furniture yourself?
We
LOVE
that idea!
We are happy to quote your piece without any stain or paint and you will be free to be involved in the making of your own custom furniture. From choosing and applying your own colors to sanding off the edges of the stain/paint for that worn look to distressing the wood itself to your liking. The potential is endless!
Just be sure to type "
None
" on the Order Form so we can get the quote right.
Stain Guide - Finish Options
There are a few standard stain colors that we use most. But since this is a custom furniture company, we will finish your item with any color of your choosing.
To retain some sense of order & efficiency we prefer that you choose from one of the water based stain colors from these samples at Sherwin Williams. The sample colors may vary on different monitors or screens and may not exactly represent the finished color of your furniture. Any custom mixes or colors not on this list may result in an extra charge to your item total.
Sometimes the legs or bases of tables are actually finished with paint instead of stain for a more unique dual-finish look. If left up to us, when we deem a piece would look best finished with the top stained and the legs and/or frame painted, the paint colors will either be white, black, or grey as those are the neutral colors that go best with most stains. Again, we are happy to accomodate any paint color you desire for a possible upcharge and as long as it can be obtained from Sherwin Williams.
Instructions for the Order Form:
Type the name of the color in the Stain/Paint field. If you want paint and stain combo, type (example): White legs/Rosewood top, or Black base/Charcoal Grey top, or whatever applies. Feel free to leave more details or questions about the finish you want in the "Additional Details" section of the Order Form.


Below are some colors we have worked with so far: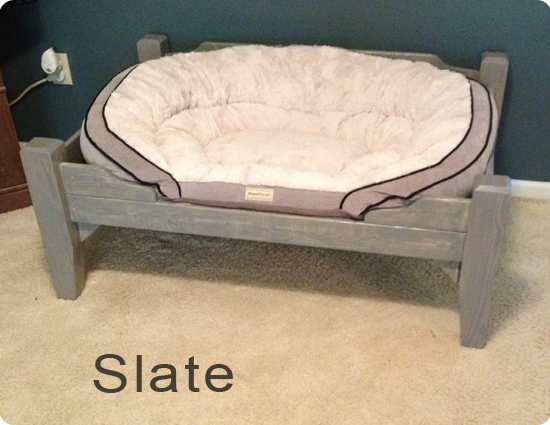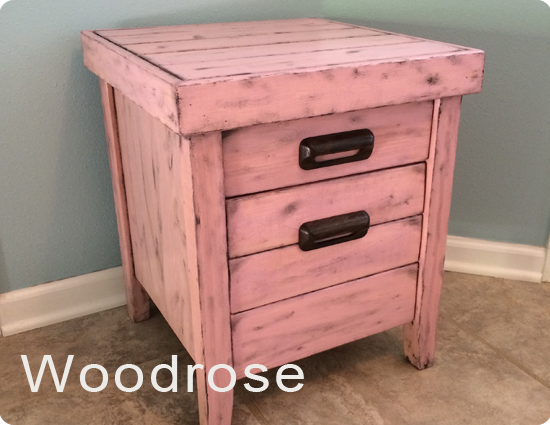 More to come soon .......
~ Handcrafted in Central Arkansas ~