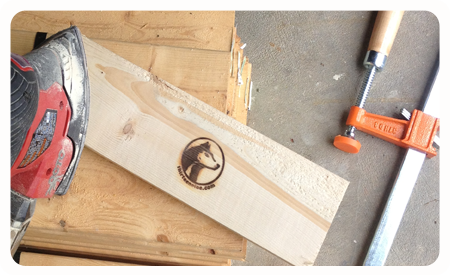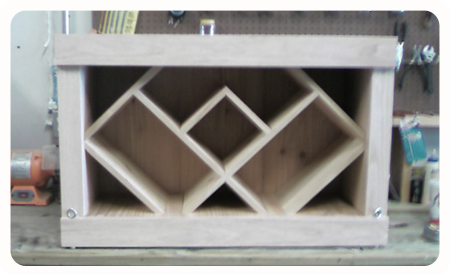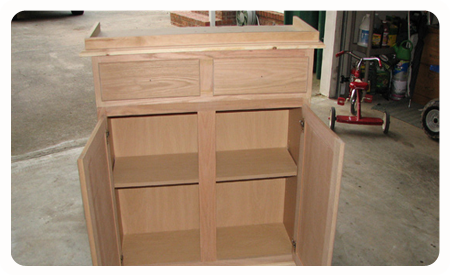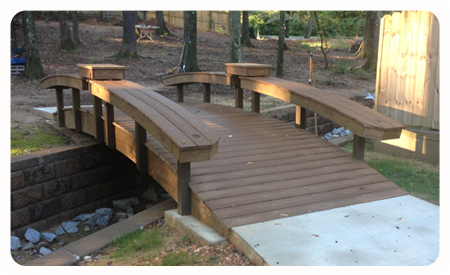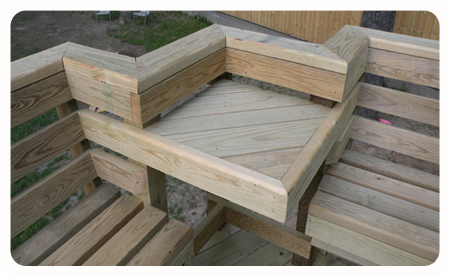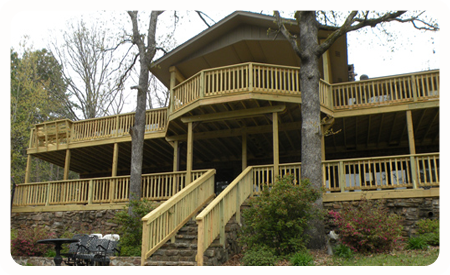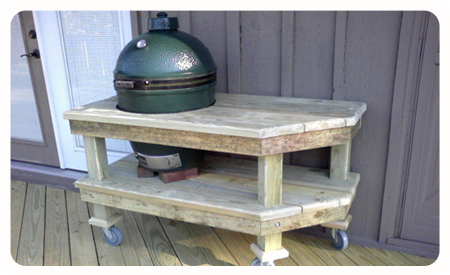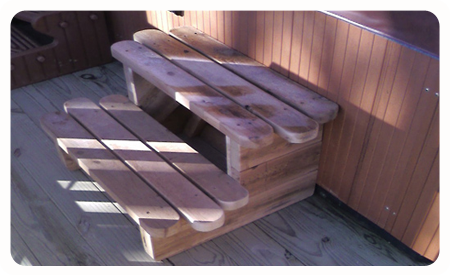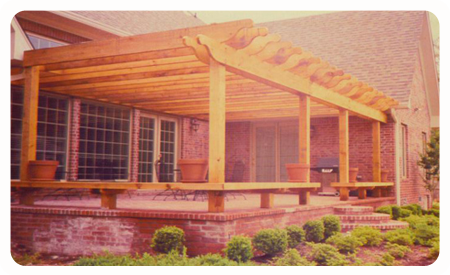 Having completed two years of training with the AGC School of Construction while working with some of Arkansas' top Commercial Construction companies, Chris Peterson looked for something that stirred his passion for building - something more personal to the client. That thing was Deck Building. This is where he found his mentor and learned how to build things that make people happy. In 1997, just after his boss and mentor passed away, Peterson started his own custom outdoor structure company - Custom Deckworks.
Over the many years of impressing customers with his skill for amazing structures through simple design, several of them commissioned him to build other things for them - like furniture. Blessed with the rarity that is year-round outdoor work, Chris didn't see the need to make furniture a full-time offering until the economy and a couple of bad winters led him to research the viability of starting another company. In 2013, that research revealed that people are looking for quality, customizable furniture and, available at reasonable prices when considering the huge markup that large furniture stores add to the cost of their products.

Cut out all the middle-men, do without the overhead of countless showrooms and commissioned sales people, build what people actually want, and do it at a fair price. With Lead Carpenter, John, on board and customers already placing orders, Thirteen Pine was launched.
"Doing what you love keeps you happy, produces quality products, and makes for a fulfilling career through satisfied customers" is the motto under which Peterson founded both his companies.
We are proud to have been a part of making Arkansans' dreams come true with our custom decks for nearly two decades. And we look forward to providing that same lasting quality to all of America, and beyond, with our furniture.
~ Handcrafted in Central Arkansas ~